Provide a meal for teen parents and their children after group time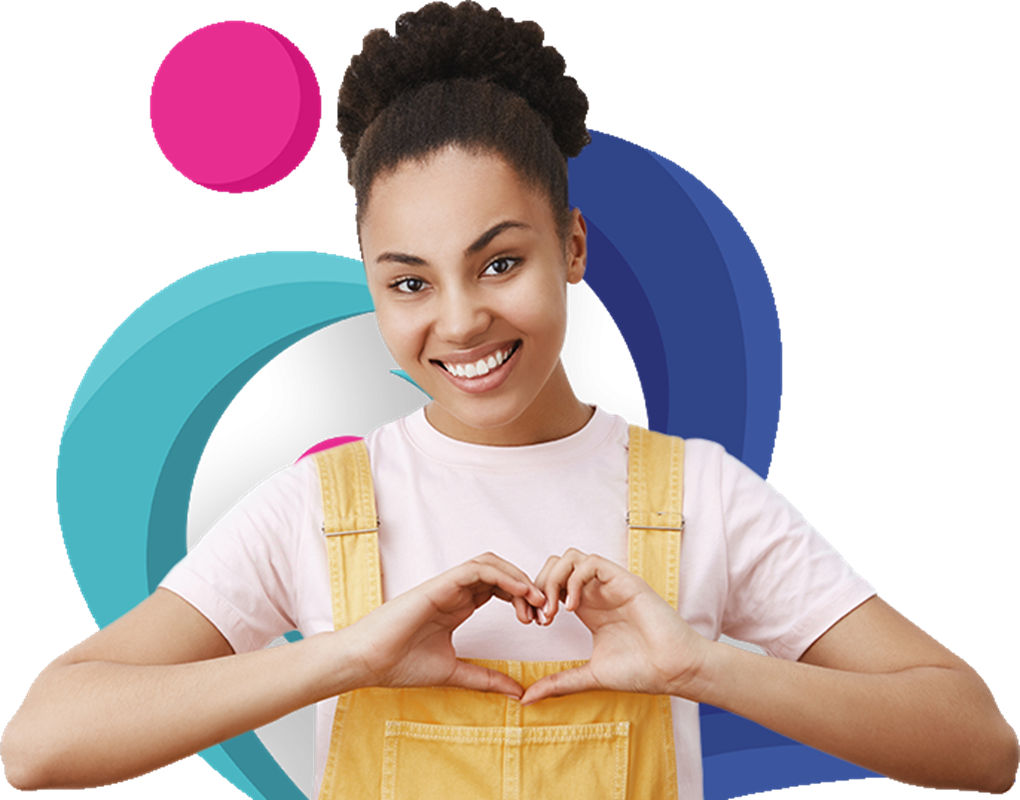 Bring food and drinks for parents and their children to enjoy after meetings and trainings.
Parenting with Purpose
(P2) is a Christ-centered 501(c)(3) non-profit organization with a mission to equip expectant and parenting teens to make healthy decisions about parenting, relationships, and their future. P2 is not a program or class with an end date -- it is relational ministry, on a daily basis in some cases.  We serve expectant and parenting moms and dads from ages 13-23 in the counties of
Clark, Floyd, and Harrison
in southern Indiana.  The primary facets of our ministry are Mentoring, Life Skills Coaching, and Encouragement through Community.
equippedparents.org
Contact Info
Betsy Downs
(812) 786-7997
Requirements
Responsibilities
Cooking and serving a warm meal to teen parents and their children
Stories
No stories have been posted for this opportunity yet.